About
Us
A trusted platform for everything logistics
DeliverAny is a bespoke logistics service platform for cargo owners and logistics service companies. It utilizes technology to help to manage your shipment and find logistics service vendors of your choice. With DeliverAny, your logistics just got simpler, safer, and more efficient.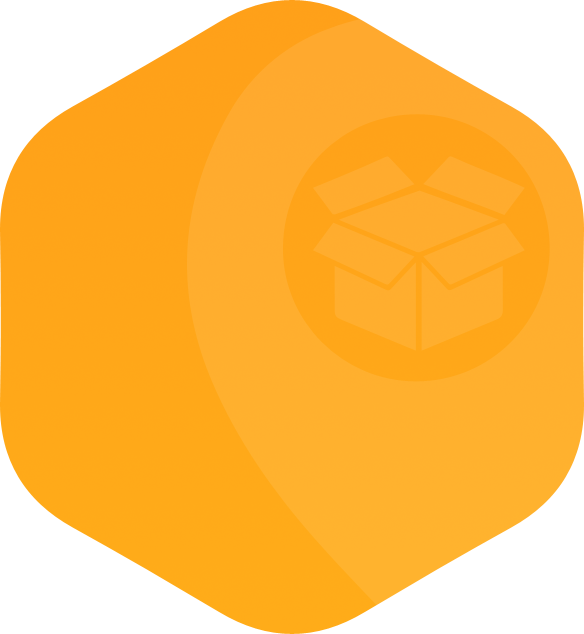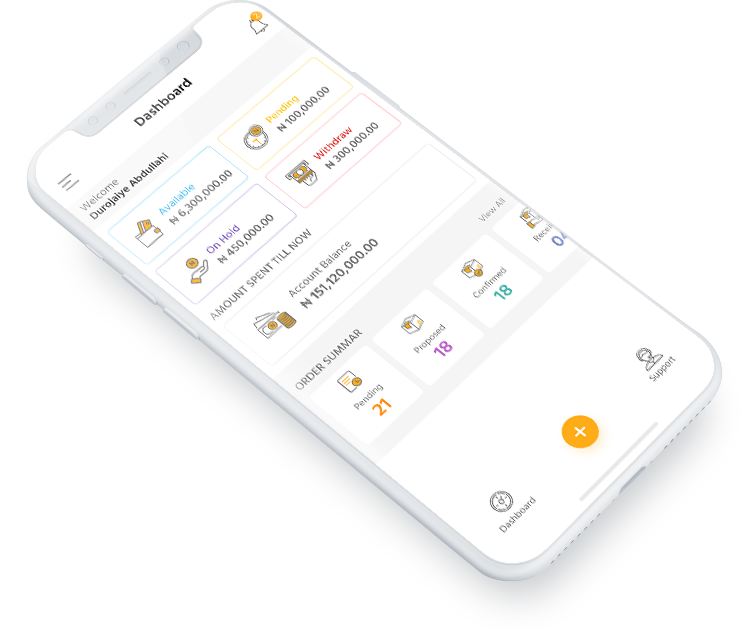 DeliverAny allows you to enjoy a secure, systematised, and reputable logistics solution in and to any part of the world.
Place and manage order
DeliverAny helps you place and manage your order from the point of dispatch until its delivery. With a user-friendly AI-enabled interface, DeliverAny feeds you with regular updates on the status of your cargo.
Enjoy a diverse portfolio of proposals
Get proposals from companies that will like to work and choose your preferred option from the pool. This way, you have even better control over the people your cargo is entrusted to.
Track order status
From live reports on the location of your cargo to easy access to your driver, DeliverAny offers you real-time updates on all your orders while keeping you in touch with all your cargo drivers.
Track cargo in real-time
Want to keep a watchful eye on your shipment? DeliverAny offers you an extensive report on your cargo, down to the littlest detail. With DeliverAny, constant communication is a sure thing!
Track your spending
Everything from the details of your accrued expenses on cargo supply and delivery is presented to you in real-time, offering you informed data on all your spending.
Secure order transition
With an encrypted security code that is unique to you, DeliverAny offers a safe way for you to guarantee the security of all your cargos right from dispatch to delivery.
Secure payment and wallet
DeliverAny e-wallet simplifies cargo payment by offering you a fast, mobile, and highly secured payment option that helps to improve your efficiency as a cargo owner, whether you are supplying or receiving orders.
Get assistance for all your cargo
Even in your absence, DeliverAny allows you to assign any sender or receiver of your choice to your cargo, maintaining the same quality of communication and reliability through the different status of your cargo.

Insure your order
Protect your orders from irrecoverable financial losses when you insure them through our trusted and reputed insurance partners at DeliverAny. With competitive premium rates and the expertise to protect you, you can be sure that you are well covered.
Manage your human resources
Create a company profile on DeliverAny, register the details of your drivers, manage their assignment and the resources they are assigned to, and get live updates on the status of their location.
Manage your vehicular assets
Regardless of the location of your vehicles, DeliverAny helps you to manage them by keeping track of their location and status per time. You can track the condition of your vehicles, who is assigned to them, and what they contain at the time of commute.
Keep track of your orders
Worried about missing or mixing up an order because of the volume of your delivery? DeliverAny helps to solve that by keeping a detailed list of all your orders. With our proprietary system, you are sure of accountability every step of the way.
Send invoice
Send an invoice to your clients or vendors using the DeliverAny, saving you from the stress of paper documentation. DeliverAny helps you serve and receive an invoice anywhere, at any time of the day.
Manage order delivery
Manage the delivery of your orders by keeping tabs on your partner delivery locations when you register them with DeliverAny. This feature allows you to manage effective communications with your cargo stops.
Receive and make bids
Use the DeliverAny app to receive and make bids from and to relevant companies that operate along your value chain. Gain a competitive edge by making an informed decision based on the options available.
Make and receive payment
Make and receive payments for your orders through the safe and easy-to-use e-wallet option available on the DeliverAny app. What's more? This option is available to you anytime and from anywhere in the world.

Insure your order
With the DeliverAny app, you get to protect both you and your clients' orders when you insure them against loss. Our carefully selected invested partners can guide you through the most suitable insurance options for all your orders.
Route planning
Save your time and money with DeliverAny's trusted route planning option. With this option, you increase your effectiveness by organising your orders along different routes, helping you to reach your customers fast.
Register and manage your branches & branch admins
As a logistics company, you can manage multiple branches on the DeliverAny app using by registering your preferred branches and Branch Administrators. While only the registered logistics company can accept online orders on behalf of the company, your branch admins manage and assign your company's local operations.
Sign in
Sign in to your DeliverAny account and get access to an organised itinerary of your orders with regards to time and location of delivery.
Track your orders
Keep track of your orders, their size, time and address of delivery, receiving client, and more on the DeliverAny app.
Stay on top of communication
The DeliverAny app allows you access to relevant information and channels of communication between yourself, your cargo owner or logistic company, and your receiving clients.
Register on the DeliverAny app
Are you an existing business looking for an additional stream of revenue? Get started by registering as a verification partner for DeliverAny.
Earn a commission on every verification
Once your registration is complete, you get to register assets and verify them on-behalf of logistics companies. You also get to verify assets on behalf of registered logistics companies on DeliverAny, earning up to 50% of the verification fee.
Verify DeliverAny's logistics company assets
Help verify the authenticity and capacity of the assets presented by registered logistics companies on the DeliverAny app by searching for the company's directory for logistics record and administering unverified assets.
You can now handle all your logistics details, oversee movement, track, and deliver cargoes all in one app.
DeliverAny allows you to know and review the vehicles assigned to you until delivery has been completed.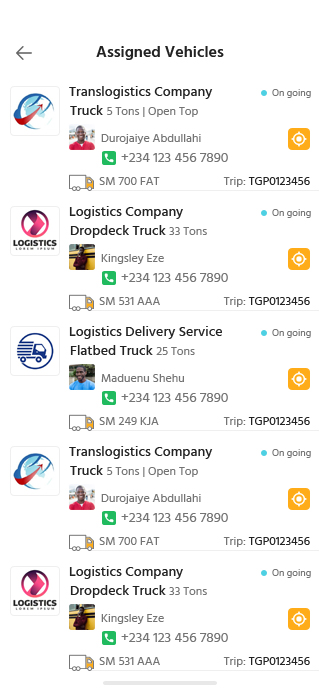 Keep track of all your logistics status, on-going orders, and receive swift reports on the DeliverAny app.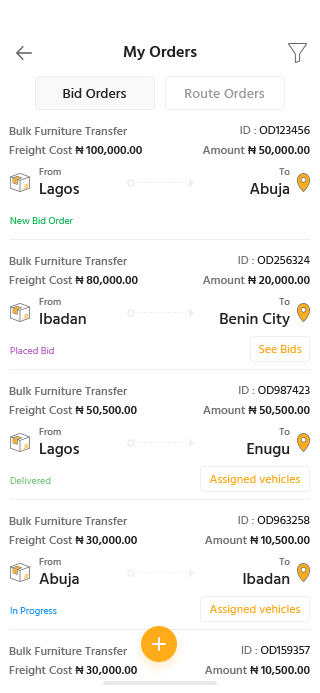 View your order details and access comprehensive overview of all your logistics, from pickup to delivery.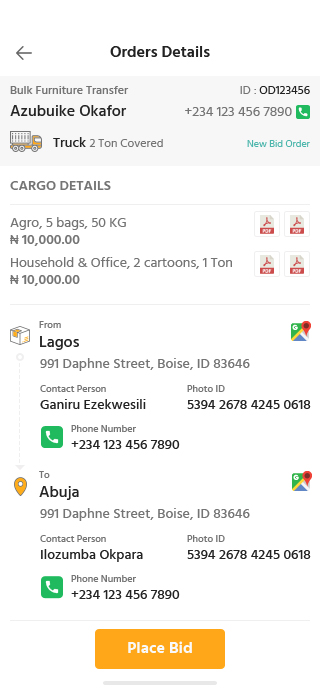 Get live updates on the route and location of your assigned drivers with real-time insights on cargo movement.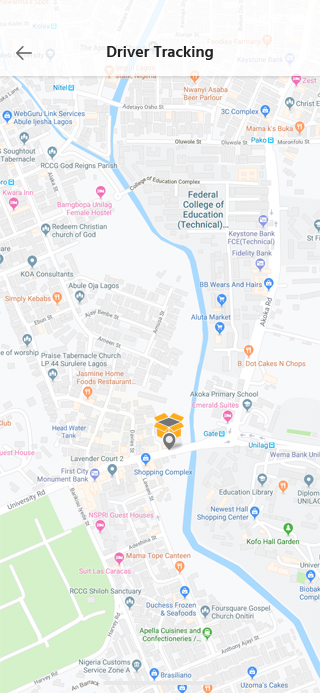 The ease, multi-function, speed, and security of DeliverAny makes it the favoured choice among the thousands of people who continue to rely on it for efficient logistics services.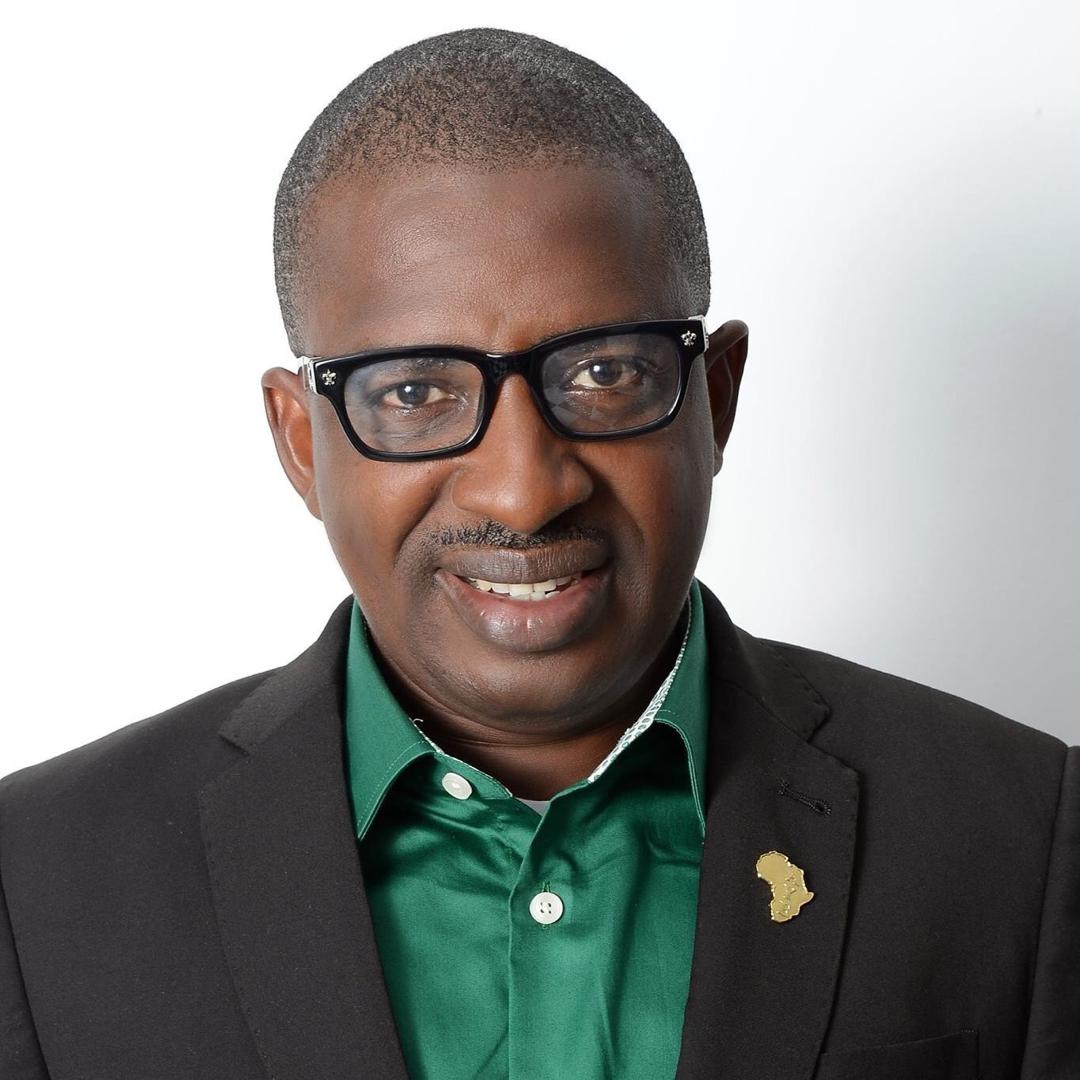 Deliverany is meeting a global need with its disruptive solution. It's unique business model and seamless service is one that puts customers at the centre. This is an amazing solution for the world.
Olubunmi Oluwadare
National Head- Africa's Young Entrepreneurs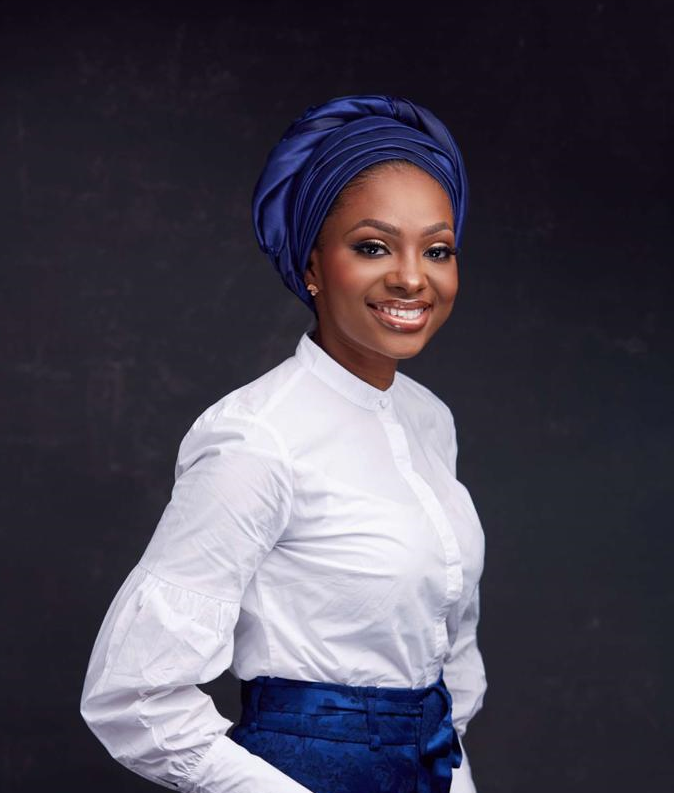 Running a premium accessories brand that caters to customers across the globe means paying extra attention to details. Deliverany always adds incredible value to our organization with its smooth, innovative, secured, and timely logistics solution.
Fatima Babakura
Founder - Timabee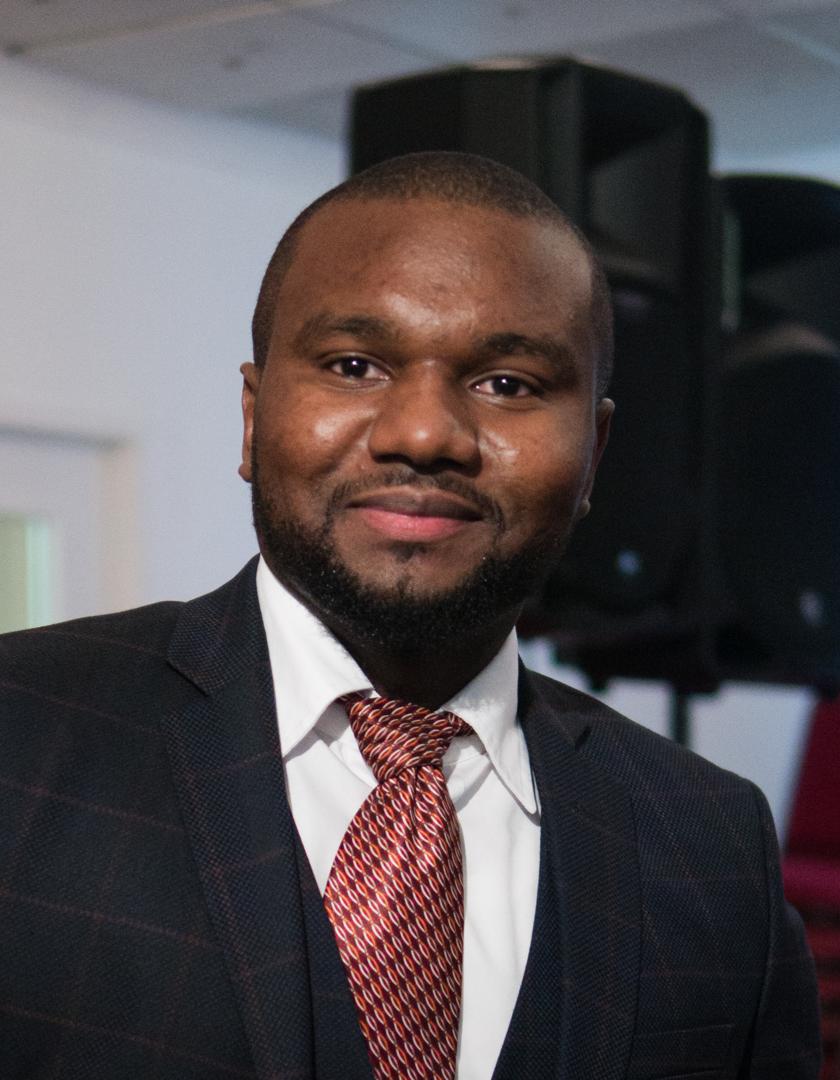 Running a global company with efficient supply chain logistics means using the best service provider in getting goods delivered safely and on time. Deliverany ticks all boxes. I love it.
Nasir H. Dantata
CEO, Go To Africa