About
Us
A trusted platform for everything logistics
DeliverAny is a bespoke logistics service platform for cargo owners and logistics service companies. It utilizes technology to help to manage your shipment and find logistics service vendors of your choice. With DeliverAny, your logistics just got simpler, safer, and more efficient.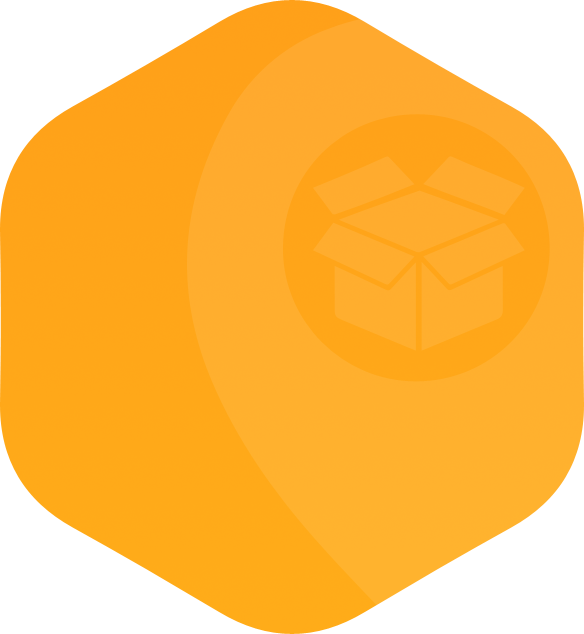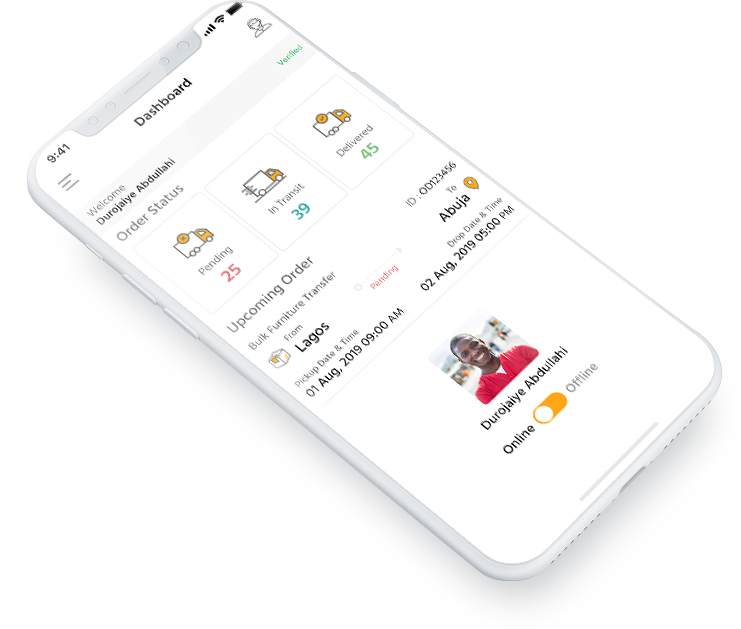 Features
DeliverAny allows you to enjoy a secure, systematised, and reputable logistics solution in and to any part of the world.
Sign in
Sign in to your DeliverAny account and get access to an organised itinerary of your orders with regards to time and location of delivery.
Track your orders
Keep track of your orders, their size, time and address of delivery, receiving client, and more on the DeliverAny app.
Stay on top of communication
The DeliverAny app allows you access to relevant information and channels of communication between yourself, your cargo owner or logistic company, and your receiving clients.

382
Drivers

6,343
Trips
Driver can see the order detail with location of source to destination. how easy to track for owner and driver. makes transparency.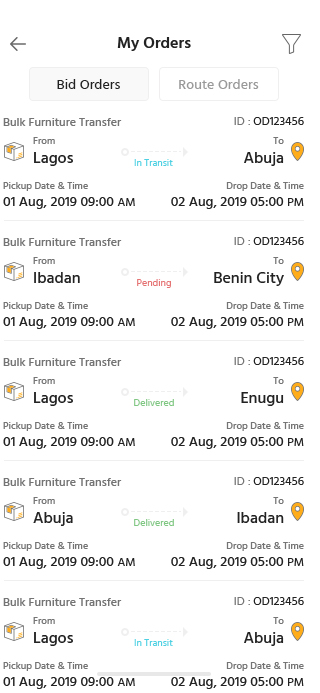 As soon as new order placed. driver get notification of it with order details. they can see all their up coming orders.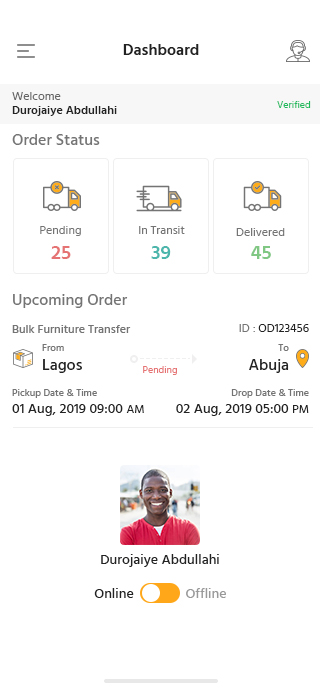 Maintain security while delivering the order. with sharing of OTP between owner and driver order is safe from peer to peer location.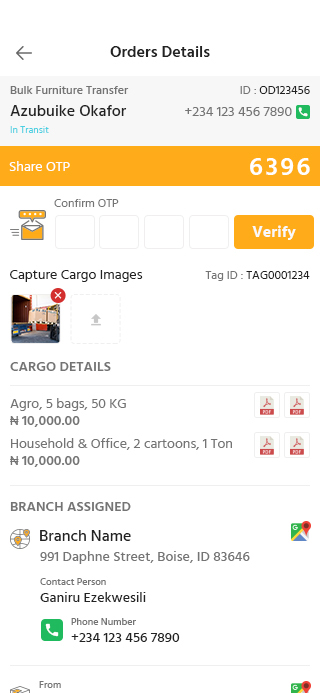 Login is best way to access secure data for driver, owner, company. They can see & access only their data.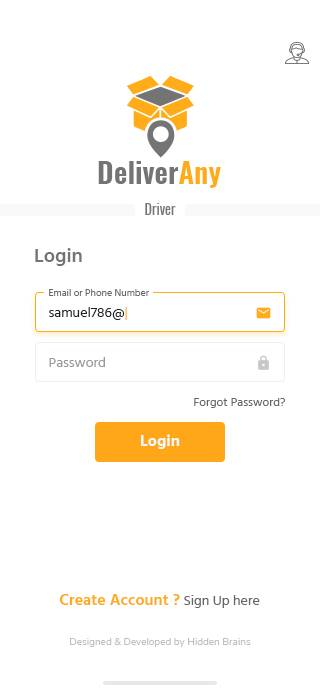 Owner, Driver, Company can manage their app data with settings. different types of functionality available to manage social links, change password, sharing app, contact support and so.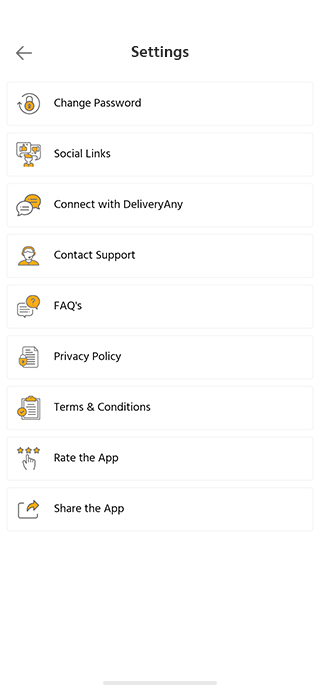 The ease, multi-function, speed, and security of DeliverAny makes it the favoured choice among the thousands of people who continue to rely on it for efficient logistics services.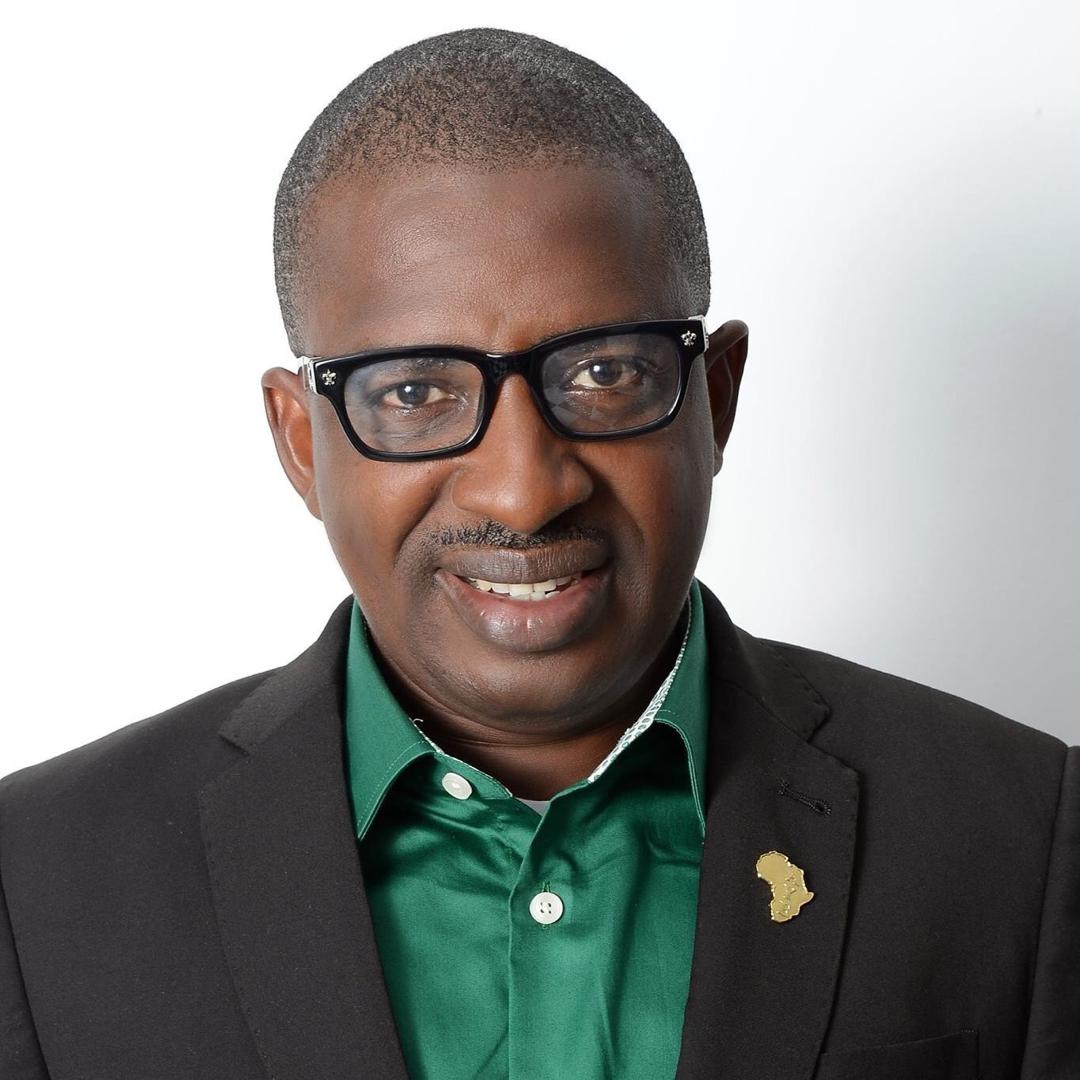 Deliverany is meeting a global need with its disruptive solution. It's unique business model and seamless service is one that puts customers at the centre. This is an amazing solution for the world.
Olubunmi Oluwadare
National Head- Africa's Young Entrepreneurs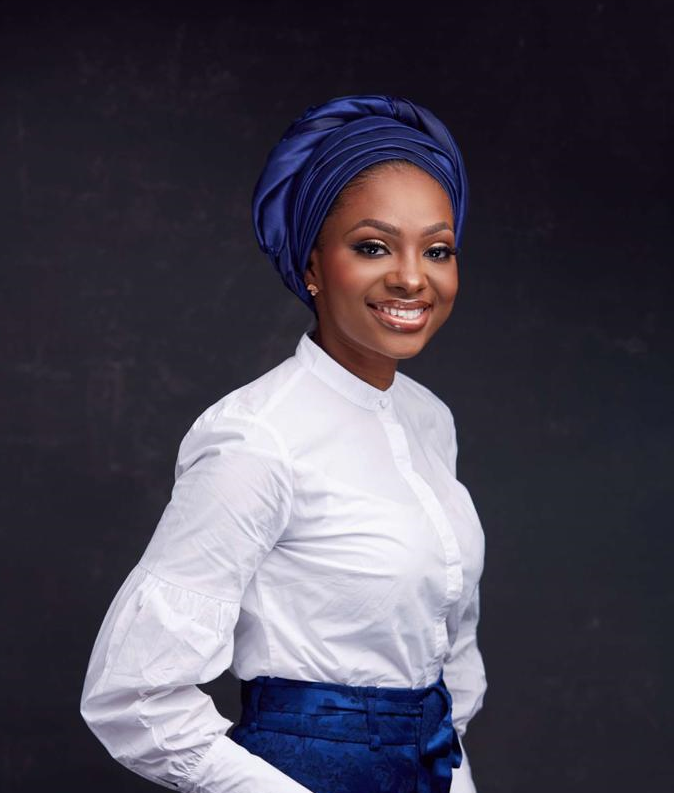 Running a premium accessories brand that caters to customers across the globe means paying extra attention to details. Deliverany always adds incredible value to our organization with its smooth, innovative, secured, and timely logistics solution.
Fatima Babakura
Founder - Timabee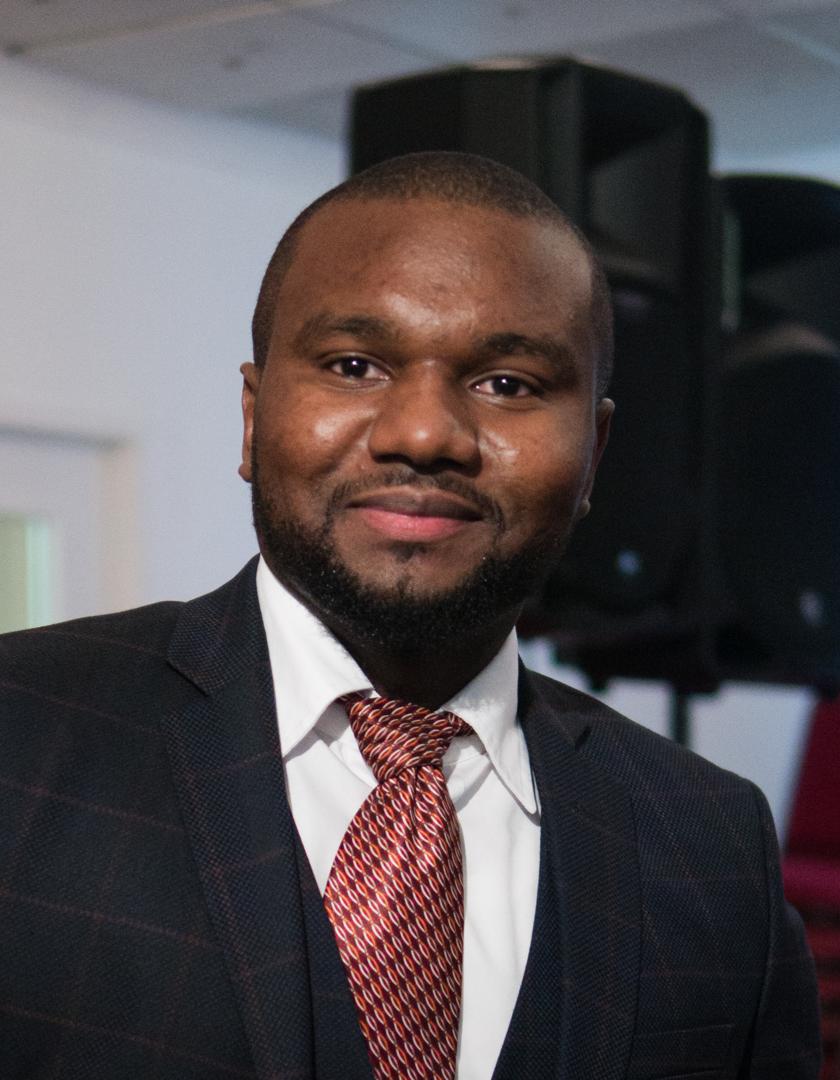 Running a global company with efficient supply chain logistics means using the best service provider in getting goods delivered safely and on time. Deliverany ticks all boxes. I love it.
Nasir H. Dantata
CEO, Go To Africa